STEP 1
PROTEIN SHAMPOO
£8.99
Instantly hydrates and restores strength, elasticity and shine to hair damaged by chemical processing, excessive heat styling and sunlight/pollution. Restora Protein Shampoo is a multi-patented formula based on inner core Cystine science, accurately rebuilding the internal hair structure for up to six weeks.
Size: 5.2 fl. oz / 150ml
---
YOU MAY ALSO LIKE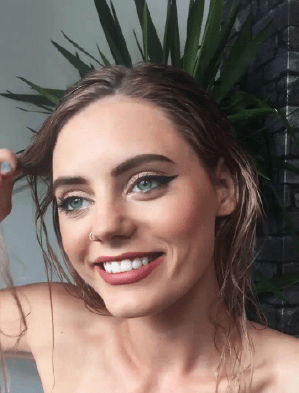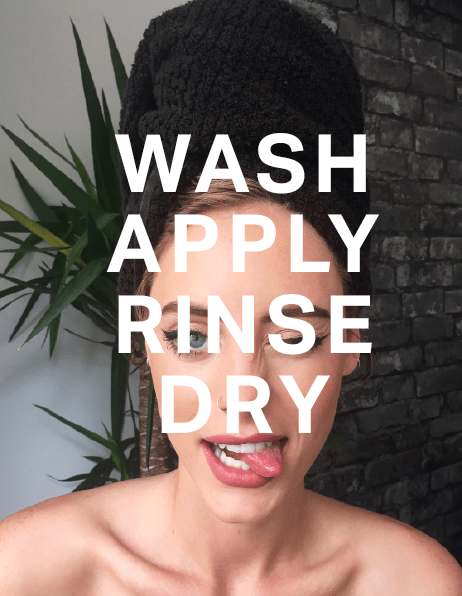 Naomi
Shampoo and conditioner are ace - used them last night and my hair is lovely this morning! Not much smell to the shampoo which is probably a good thing. Lathers so you only need a small bit of shampoo.
5 years, 4 months ago
---
Nicky
Nourishing fine shampoo suitable for all hair types. Loved the fragrance. Hair felt better straight after use.
5 years, 4 months ago
---
Doaa
I was really impressed with the smell of the Restora Shampoo and Conditioner. I was particularly happy with the conditioner as my hair felt very silky and smooth after using it.
5 years, 4 months ago
---
Zaynab
Restora Shampoo and Conditioner made my hair feel smoother and appear frizz-free, thank you Restora!
5 years, 4 months ago
---
---