STEP 3
PROTEIN CONDITIONER
£8.99
Instantly hydrates and restores protein concentration to hair damaged by chemical processing, excessive heat styling and sunlight/pollution. Restora Protein Conditioner is a multi-patented formula based on inner core Cystine science, accurately rebuilding the internal hair structure for up to six weeks. This unique mechanism penetrates deep to further bind the cuticle, leaving hair healthy, smooth and shiny.
Size: 5.2 fl. oz / 150ml
---
YOU MAY ALSO LIKE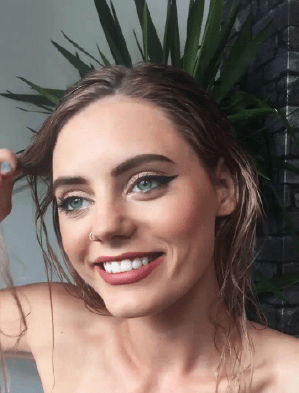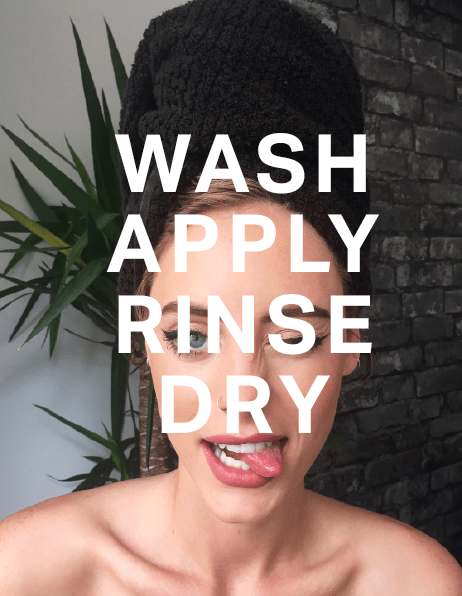 Daisy
Absolutely luuurved the conditioner. It's the best conditioner I have ever used - and I have tried loads. Salon smell. 10/10.
5 years, 4 months ago
---
Naomi
Shampoo and conditioner are ace - used them last night and my hair is lovely this morning! Not much smell to the shampoo which is probably a good thing. Lathers so you only need a small bit of shampoo.
5 years, 4 months ago
---
Doaa
I was really impressed with the smell of the Restora Shampoo and Conditioner. I was particularly happy with the conditioner as my hair felt very silky and smooth after using it.
5 years, 4 months ago
---
Zaynab
Restora Shampoo and Conditioner made my hair feel smoother and appear frizz-free, thank you Restora!
5 years, 4 months ago
---
---